Web Design & Development with WordPress
I don't just build websites… I build relationships.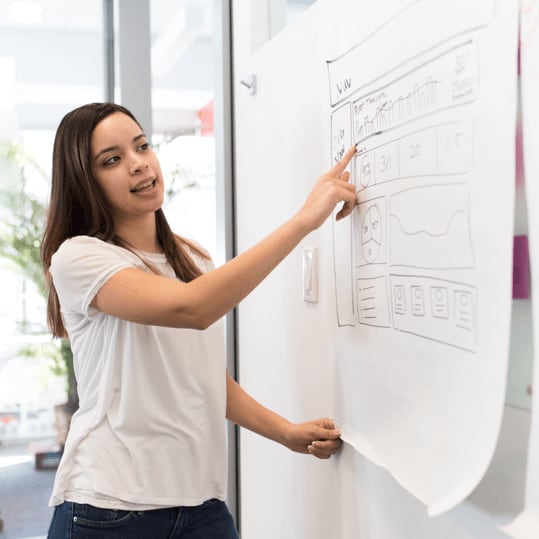 When you invest time and money into your project you need a professional freelancer.
Because of a good website HELP to build a relationship with your visitor and make a stable business. So that you can influence your business in this sector through this website.
Full functionality and an eye-catching website today can turn your business around.
Don't be afraid! We'll walk you through the entire process, hold your hand as much as you need, and help you through all the technical aspects that may seem scary. We work best with clients who leave the heavy lifting to us.